FPPR Senior Scholar Series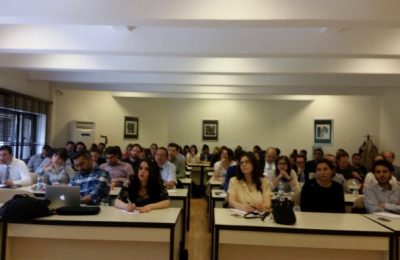 Apr 15, 2016
On April 15, 2016, the CFPPR hosted a FPPR Senior Scholar Seminar at Bilkent University. Guest speaker Prof. (emer.) Nicholas Onuf, Florida International University,...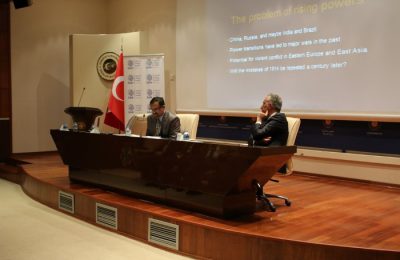 May 21, 2015
The Center for Strategic Research of the Turkish Ministry of Foreign Affairs (SAM) and the Center for Foreign Policy and Peace Research (CFPPR) jointly organized a...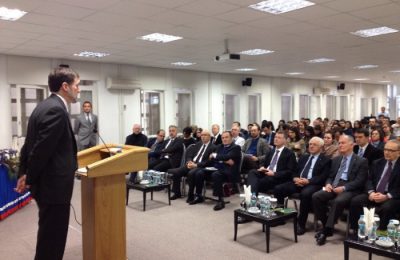 Mar 19, 2015
On March 19, 2015, Prof. Dr. Michael W. Doyle, Harold Brown Professor of International Affairs, Law and Political Science at Columbia University's School of...